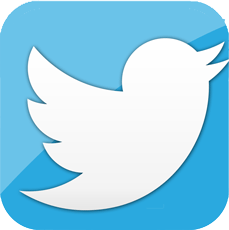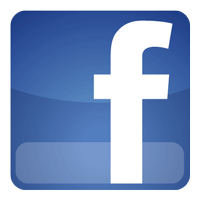 The Classic FC is a full service soccer club, serving youth soccer players for over 25 years in Albuquerque. The club supports some 400 players and 25 teams. Classic FC Mission has always been simple; to provide a quality soccer experience for all levels of players with the primary program focus on player development in a cost-effective environment.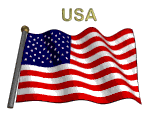 To see What Teams are Still Needing Players
☰ Click Here
OUR PROGRAM
Skills Sessions: We offer skills sessions during the playing year. These once per week sessions provide a small size group format to provide age related skill development.
Goalkeeper Sessions: In conjunction with the skills program, the Classic FC offers specialized Goalkeeper training. Training is scheduled on a weekly basis during the playing season.
The Classic Cup Tournament: The club promotes and administrates this Class 1 sanctioned tournament to provide pre-spring season competition for the Albuquerque area and Classic teams, most which test their abilities at levels other than their normal competition level. In addition, all proceeds of the tournament are used to subsidize and support club programs, reducing the cost of soccer participation for the players.
CLUB PHILOSOPHY
The club strives to provide a cost-effective high quality program of soccer instruction and player development. Our coaches are carefully selected based on their soccer experience, knowledge, character, and dedication to youth sports. They have made a commitment for continued personal education in soccer and to provide a nurturing environment for all the players. Because we carefully screen our coaches, we do not hire a staff of club coaches. This approach allows us to charge club fees that are the lowest level in all Albuquerque and still provide an atmosphere which promotes excellence. Many of our teams choose to employ team trainers or professional coaches, based upon the needs of each particular team. Each team is managed as an independent operation and so, is free to determine a program, which will best develop their member players, with little club administrative direction.
COSTS
Typical Classic FC participation costs for the player include a $50.00 club fee (which in the most cost effective in Albuquerque) for a full-service organization. In addition, the average uniform fees range from $80 to $ 85 per player for two uniform sets respectively.